Sitting in the pub on the first meeting about trip to South America I got to know very interesting information. That was the beginning of October 2017. On the 1st July 2018 a group of three fools will travel through Russia, all the way to Magadan. I do not have ordinary fool friends. I have the craziest ones so I thought it was a good idea to get in touch with one of them and to sneak into the group.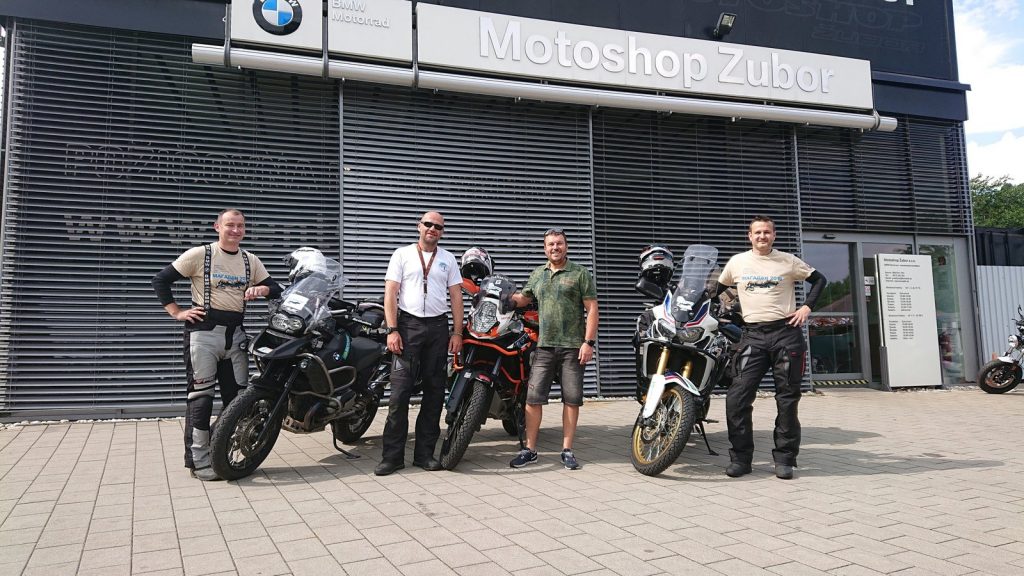 I have been thinking about such a trip for a long time and step by step these thoughts changed into dream. That was one of the reasons why I was interested and even more when I realized that the whole trip will be without accompanying vehicle, like "from garage to Magadan". Cool.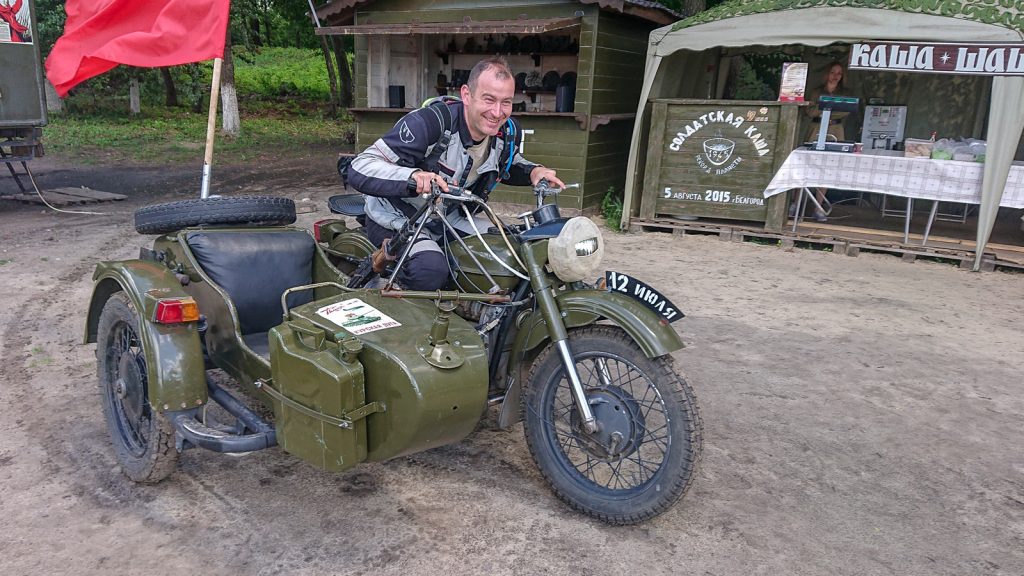 The next day I called to Maťo Alúšik to Bystrica to see if it is true. He confirmed my blunt information about this pearl but because he is not the main organizer neither the founder of the idea, he was giving himself a little bit of time to answer my question if I can go. He called me back after two days saying that I can join the group but no one else. I assured him that amount of 4 is the best, as well from the security point of view. If one gets injured, another satys with him and the other two can go and look for help. This argument worked and I was told that Milan Dzilský, the founder of travelling idea, will get in touch me very soon to talk about the basic parameters. I remember like it was yesterday. I was in the garage to prepare the bike for the trip to America when Milan Called. I was very tense when I offered him my experience and possibilities to contribute for the trip. The conclusion was awesome, Milan confirmed my attendance.
When I realized what has just happened, the little tremble of fear was covered by huge joy. I remember that after three days of euphoria I started to be worried about my decision. Let´s face the truth – this is something like travelling Everest where anything could happen. My worries were connected with growing amount of information about the trip. Mainly about its goal – Kolyma Highway called as well Road of Bones. Other basic parameters like 45-60 days and 20 000 km on motorbike tempted me, convinced me and were rolling in my head.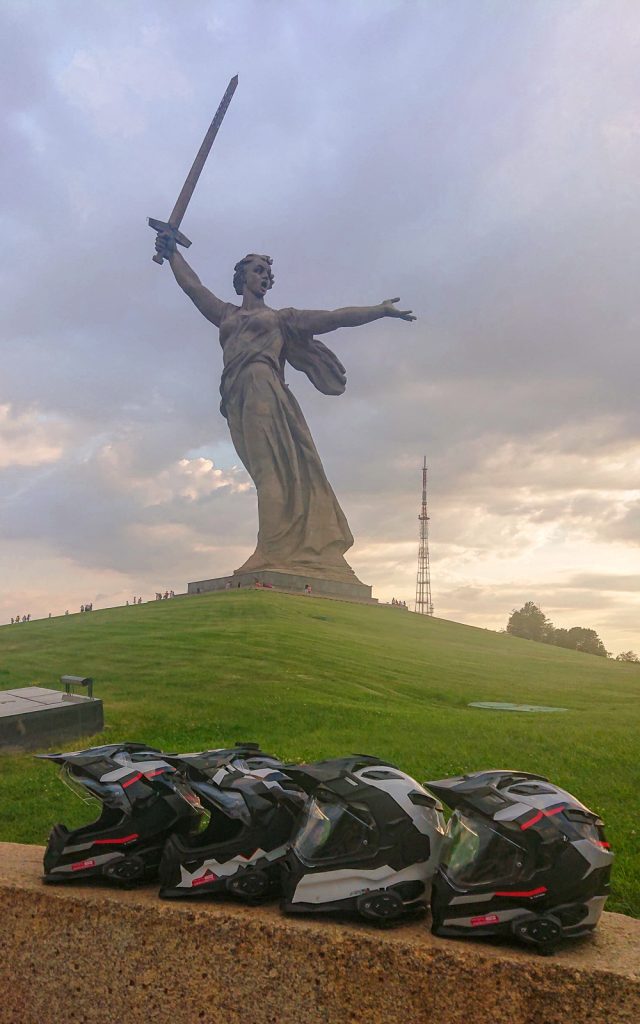 I have to admit that I doubted sometimes if it is necessary to do something like this mainly because of the fact that all this happened when I was still recovering from my injury – fracture of cervix of thigh bone that happened 5 months ago. I was still walkig on crutches and I was about to go to the National rehabilitation Centre in Kováčová. In the mid of November we met in Bystrica for the first time. Guys told me their complete idea about the trip and I was just hoping that nothing could discourage them about me and I could go. Nothing discouraged them. We speculate about the rules, duties and responsibilities about each of us and dates. We had 7 months to go. One could think it is a long time but it wasn't…
You can follow the Mototrip to Magadan also on Instagram:
Team consists of:
Milan Dzilský – founder, head of trip, planner and responsible for budget
Patrik Cvengroš – IT, technology and cameraman
Martin Alúšik – technical security, the most joyful member
Jožo Heuger – technical support, photographer
Read also…