For a long time I have been looking for reasons why I constantly return to the "U Pepa" motor school. Actually, I´m going back there again in July next year. Is it an addiction? And, why do people always return to quality motor schools?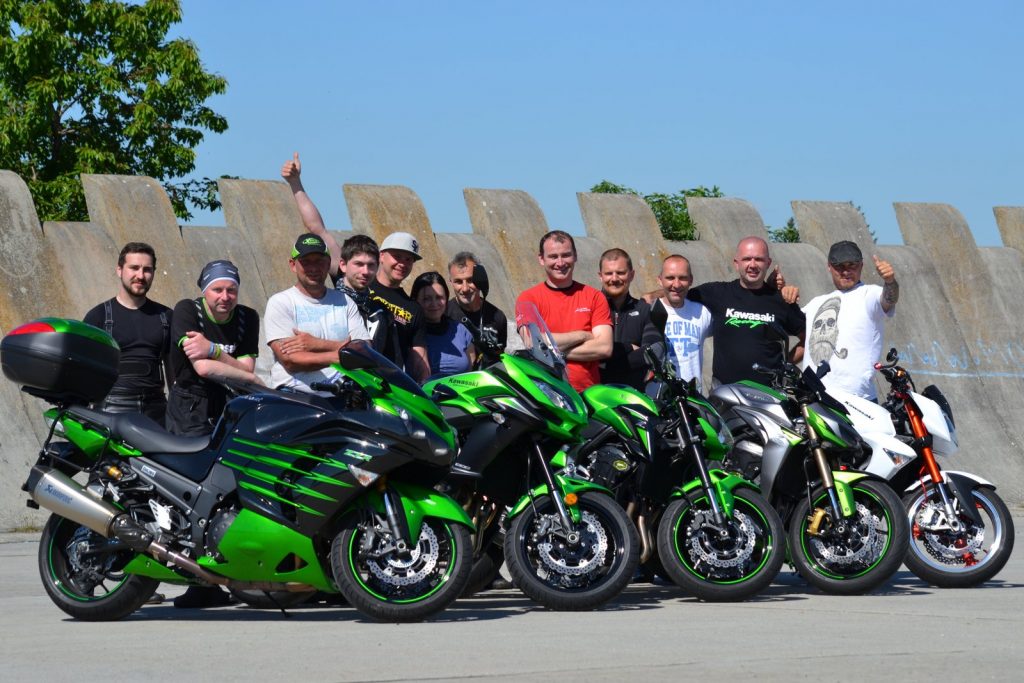 After little brainstorming I´ve came up with a few reasons:
The Pursuit of perfection
If I do something I want to do it properly, and I constantly want to hone my skills. If I´m investing money and time I want a positive experience in return. Not everybody is lucky enough to have started riding a bike as a teenager, and to have practiced on the safe and quiet roads of their home village. Not everyone has done thousands of kilometres by the age of thirty. It is always more interesting to learn from a professional instructor than to watch Youtube tutorials, read books on theory or study magazines on the subject. Practice, practice, practice, safely out of the hum of everyday traffic. Remember; practice makes perfect, and to practice with Pepo is a real treat.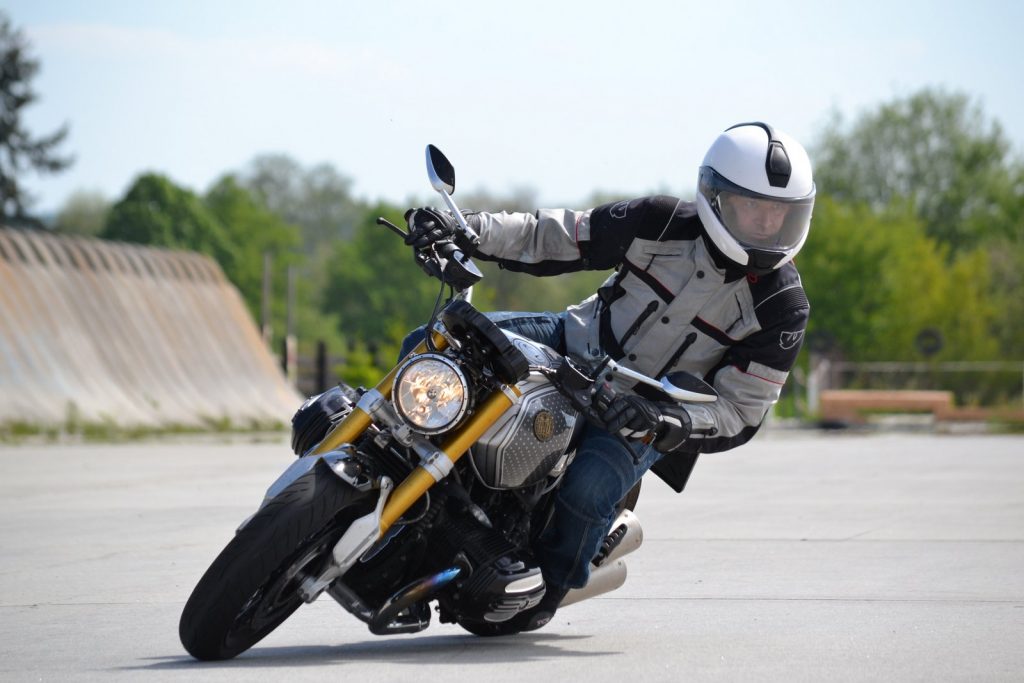 The Pursuit of safety
A huge amount of bikers underestimate the importance of safety when riding their bikes. Whether we are talking about active or passive safety. By "passive safety" I mean PPE (Personal Protective Equipment- appropriate clothing, gloves, helmet, boots, etc.); flip-flops and T-shirts have no place on a motorbike. When I say "active safety" I´m talking about the motorbike itself and its technical condition (for example- tire pressure should always be checked before a ride, especially if you don´t ride your bike every day), safety systems and its rider. The biggest problem on the road is usually the rider themselves. It is the rider behind the handlebars who is responsible for their mistakes and the following consequences. Most of the time the motorbike itself has nothing to do with arising problems. Plenty of practice provides us with a kind of subconscious behaviour and enables us to react calmer in critical situations. Steady nerves usually gives you more time to deal with situations, because anticipating everything on the road is an impossibility (despite what lawmakers tell us).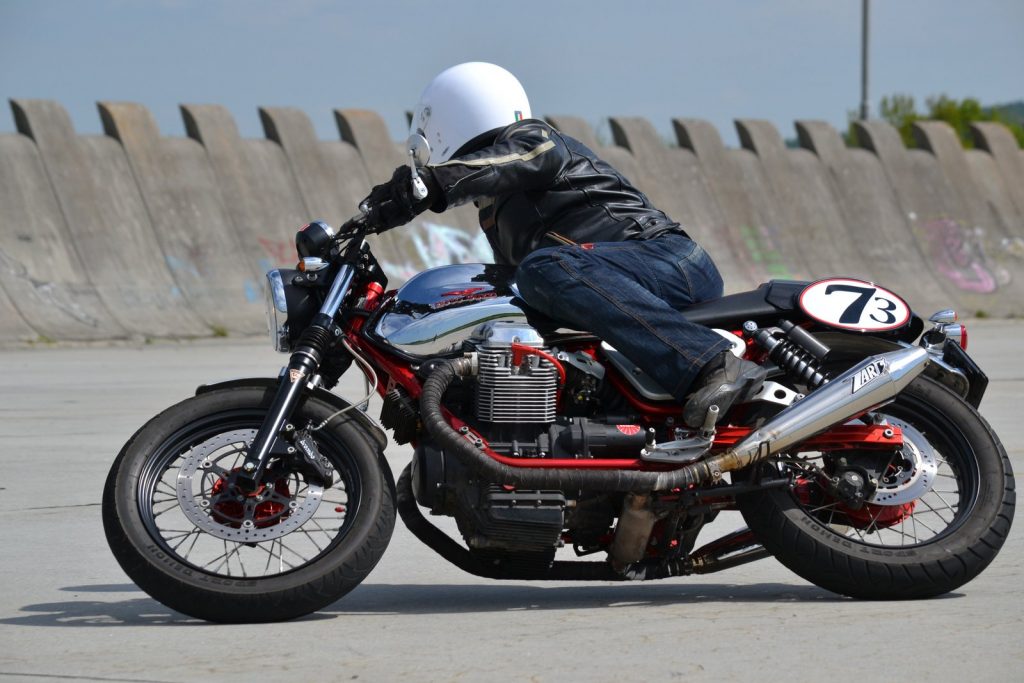 A ride with an experience
It is amazing to ride with somebody whom I trust, admire and try to emulate in everything I do while we are on the road together. I would never take a turning as fast as Pepo does if he wasn´t with me. His confidence comes from the total control he has over his bike and a perfect knowledge of the road. He always drives you to his "king" Šumava ring, an area he knows like a back of his hand.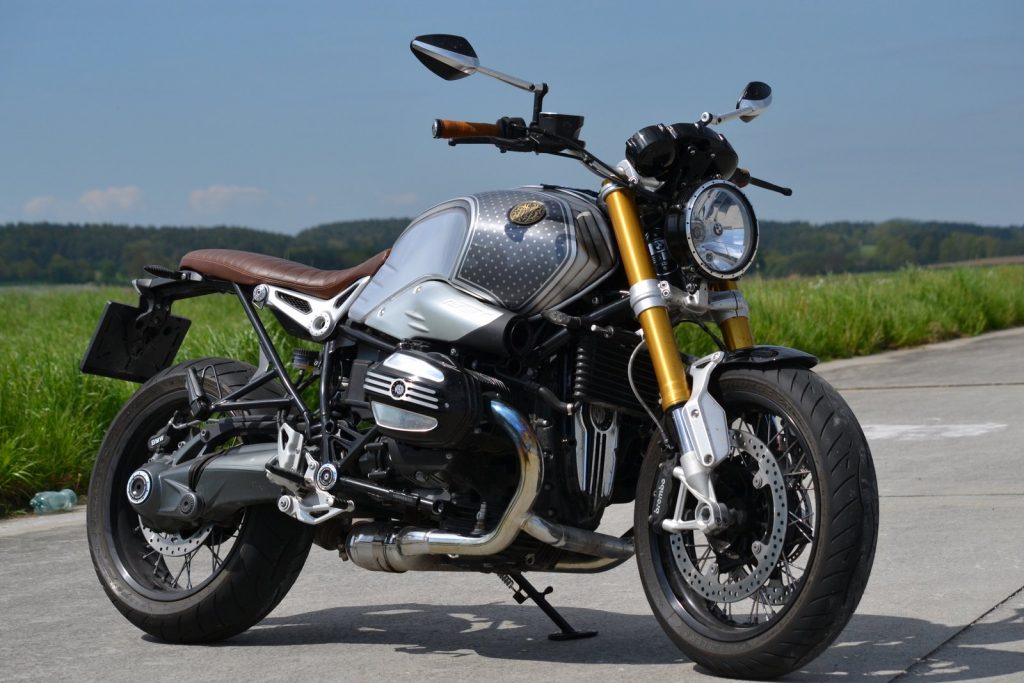 Repetition is the mother of all learning
Every spring I feel like I´m starting from square one, after the winter break it takes me a few days to get used to my motorbike. Starting a new season at Pepa´s is the right start for me, every year I find it easier to get the details right. After a few moments at the airport I feel more relaxed and I´m enjoying the Šumava ring ride more and more every minute. Despite still being a little nervous at the beginning of our ride, with every kilometre my uneasiness slowly disipates. Every year Pepo adds or changes something, although they are only small changes, you can see he doesn´t stop thinking about improving, it´s not all about the money for him. For me he is a genuine motorbike enthusiast – a real professional.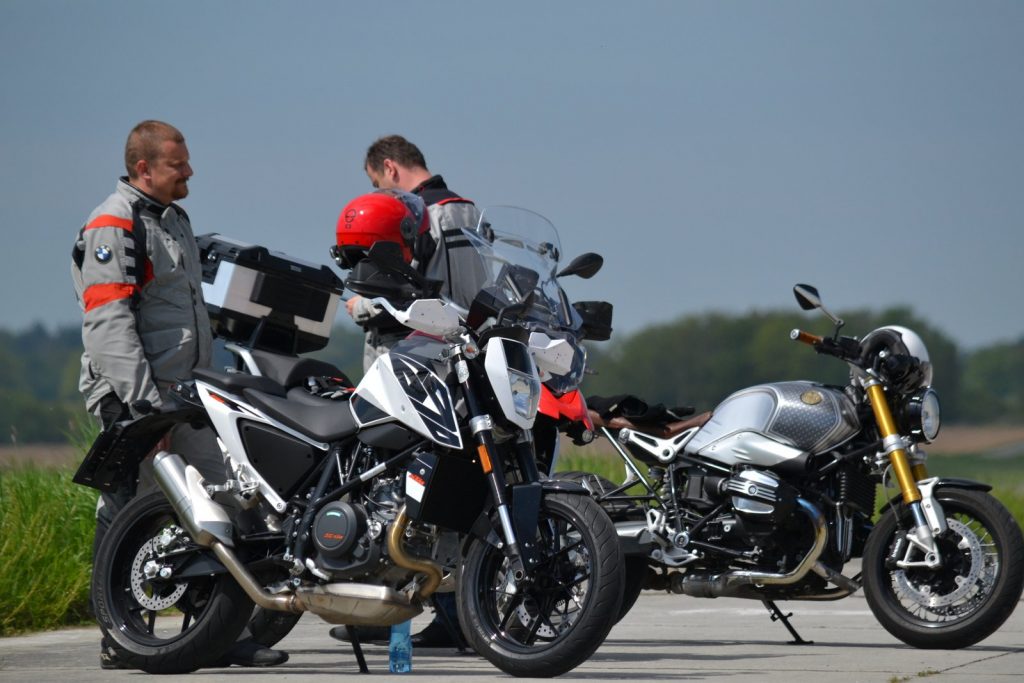 The Evaluation
Pepa really appreciates it when you master a new riding skill and progress. His enthusiasm and appraisals fill me with a renewed energy. It is easy to get addicted to the praise he rewards you with after a flawless ride. I could talk to him about my improvements for hours. Whenever we finish, we all (Pepo, his instructors and I) feel like we've accomplished something. I like to enjoy this sense of accomplishment at least once a year.